NOW AND FOREVER
You're here. Finally. Now open the gates and breathe. Feel the soft breeze of a long-gone Yesterday and the fresh scents of Today. The big day is Now. And we write it for you. In capital letters, adorned with care and love for detail. "Once upon a time there was….", that is how your story goes. Ours is about making your day thrive into "forever". So, welcome to Ambient, the Events Center! We are your Now and Forever!
Welcome!
AMBIENT SERVICES
And if you will come here, you will feel relaxed day by day, because here your life is sweeter and any where you go, you will find tiny bits of heaven: painted wood, Saxon guest house and delicious food which will become … Home.
Ambient is more than a hotel, it's your travel partner.
We want you to have an experience that will help you discover Brasov from
the moment you pass our threshold and we always want to know better your needs during your stay in order to provide you an excellent service. For this purpose, we provide you with a Smartphone in your hotel room and outside of it, with which you will benefit of:
Unlimited international and local calls
Free internet access
Travel Guide
Offers and services available in the hotel and in Brasov
Speed dial for hotel services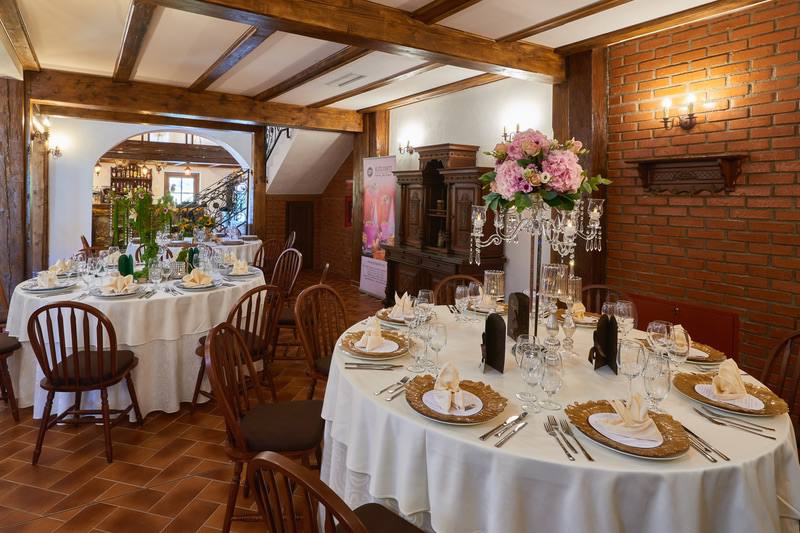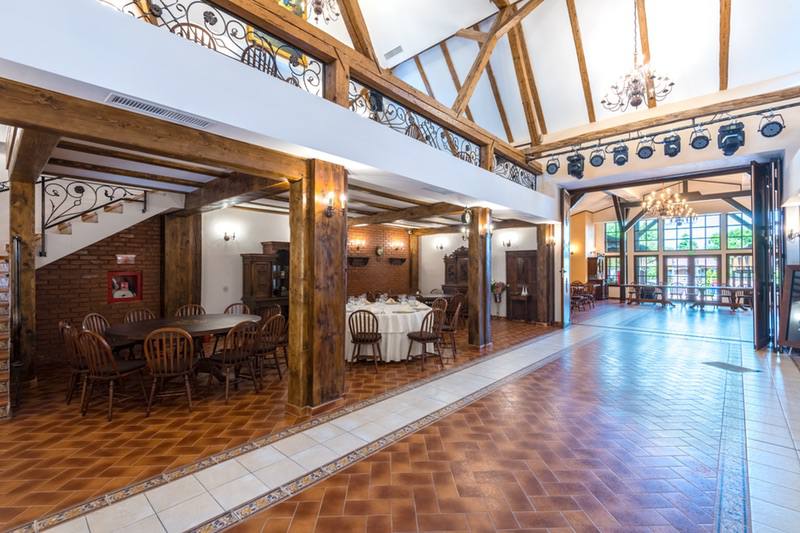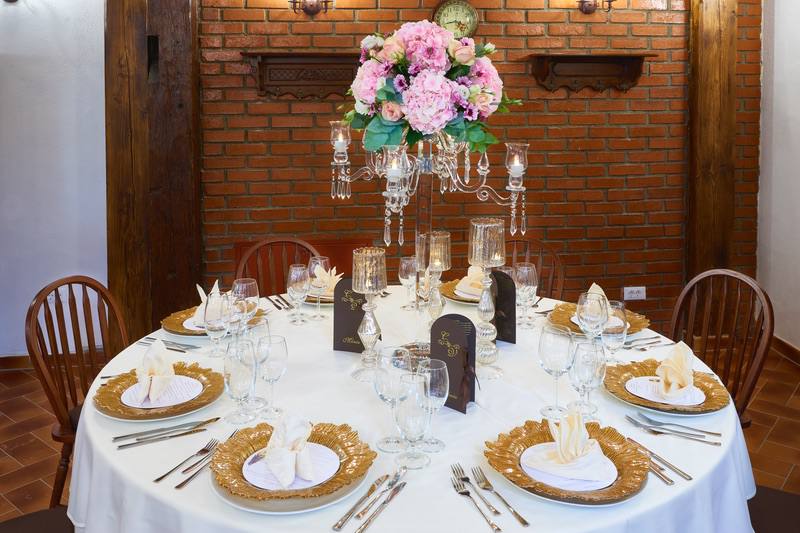 A LA CARTE
EVENTS
For the great evening, wedding, baptism or family and college gatherings, the Edelweiss Saloon fills your heart with joy and has room for 210 people, offering selected dishes for all tastes in the A la Carte or Ceremonial Restaurant. Here we will be waiting, dear guests, to enjoy every step of the happy encounter of long ago times with those that are only now emerging.
The star is, without a doubt, the fancy pavilion ceremony, which reveals shyly at the end of a footpath, like a hidden pearl and insecure of its own beauty. Closed shades of wood and wrought iron, the simplicity of shapes and the architectural glamor becomes fresh and alive in the cruel green sea that surrounds it.
Here you can say Yes for love, Yes for eternity, Yes for life. Because here, time and space merged in and they said a great Yes for delicacy in the ambience, craftsmanship in decoration and virtuosity in organization.
MORE IS NEVER TOO MUCH
Also for you, dear guests, we have prepared pampering for all tastes: three bars for those who spend the night, a wonderful outdoor terrace with 50 seats, a rustic bar with barbecue grill, a wood oven and a stove like the one grandmother had back in the days, indoor and outdoor pool for adults and children, billiards room and tennis table, dry sauna, massage and free parking.
For sumptuous and savory mornings, the breakfast room is ready to envelope you in refreshing scents and the kitchen is open to those who are staying overnight here.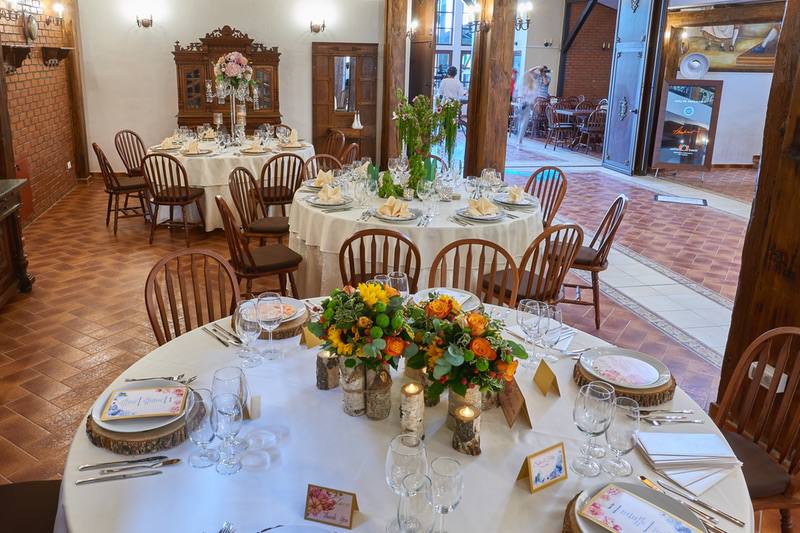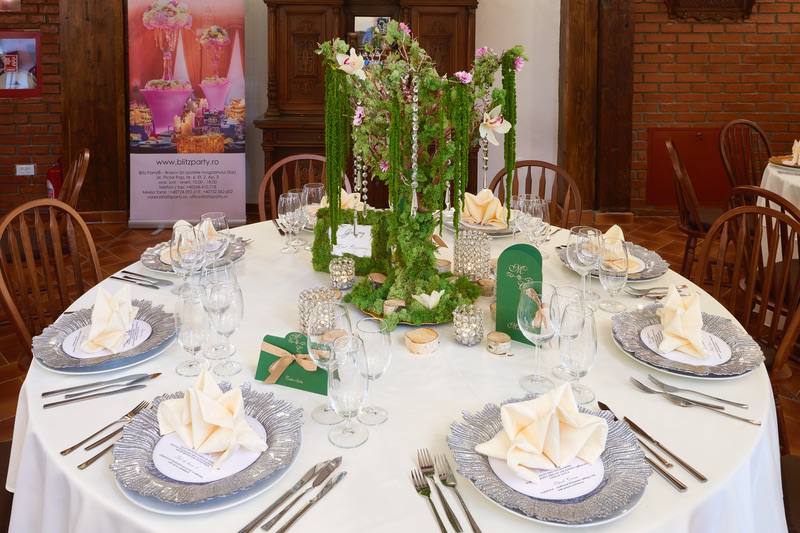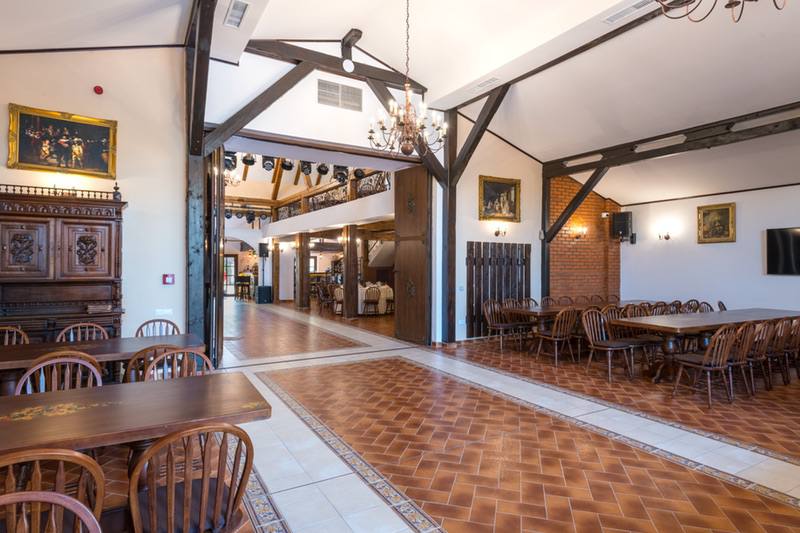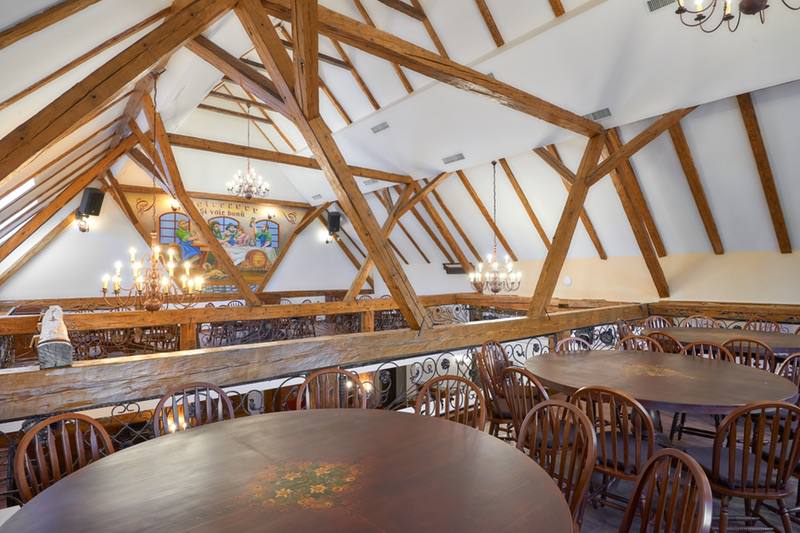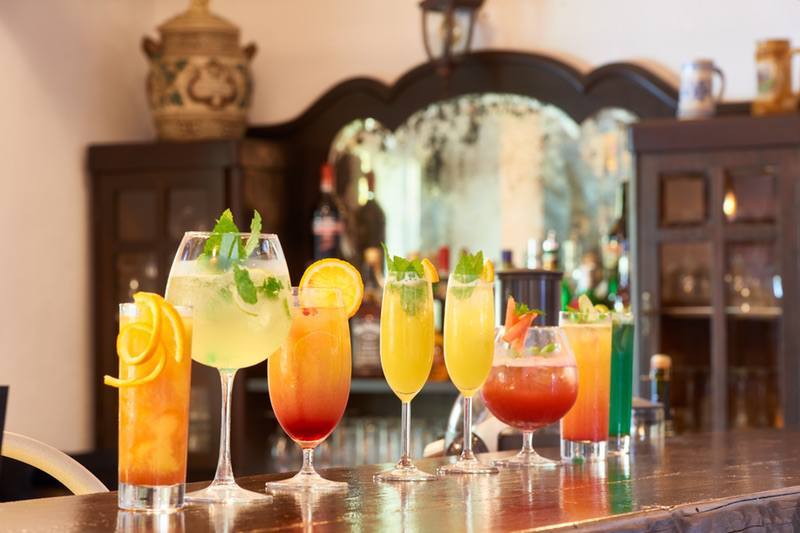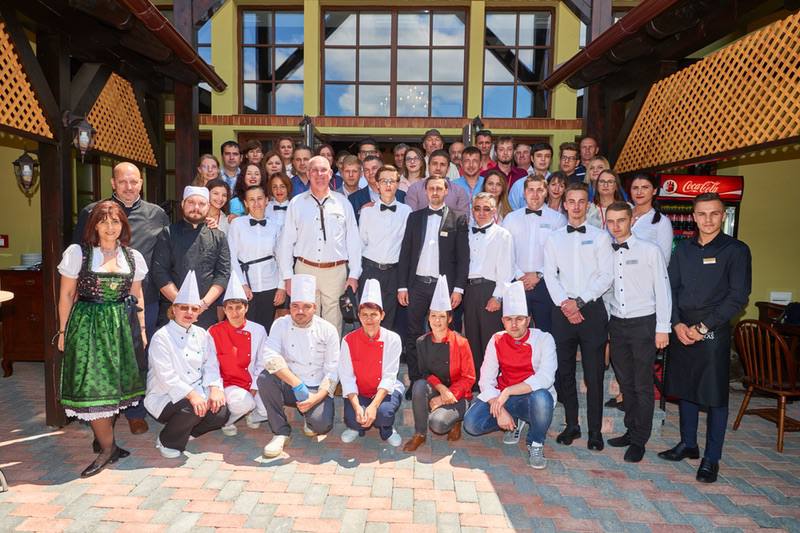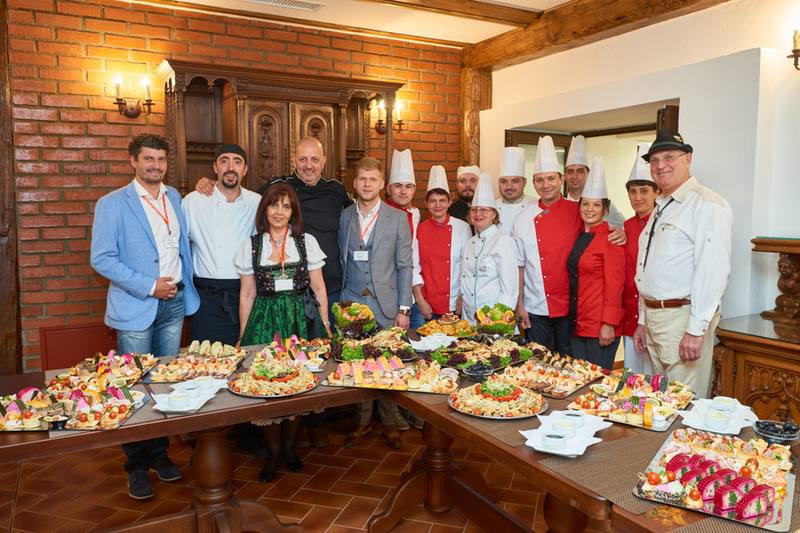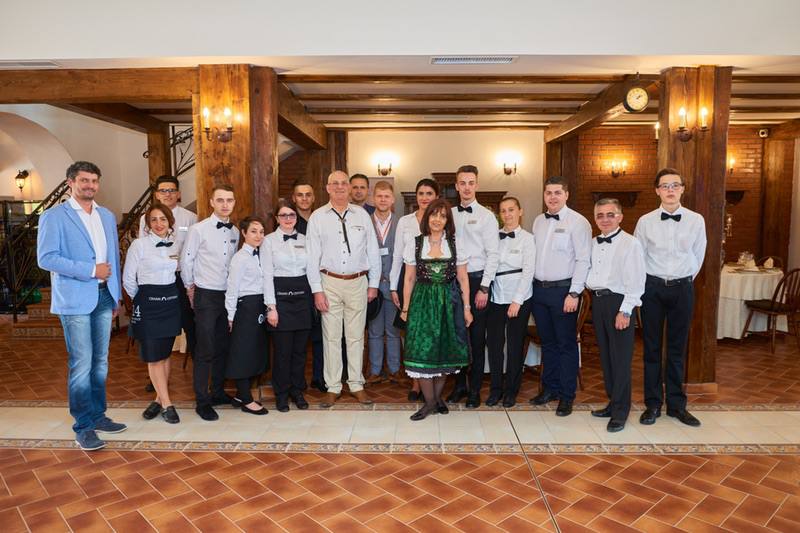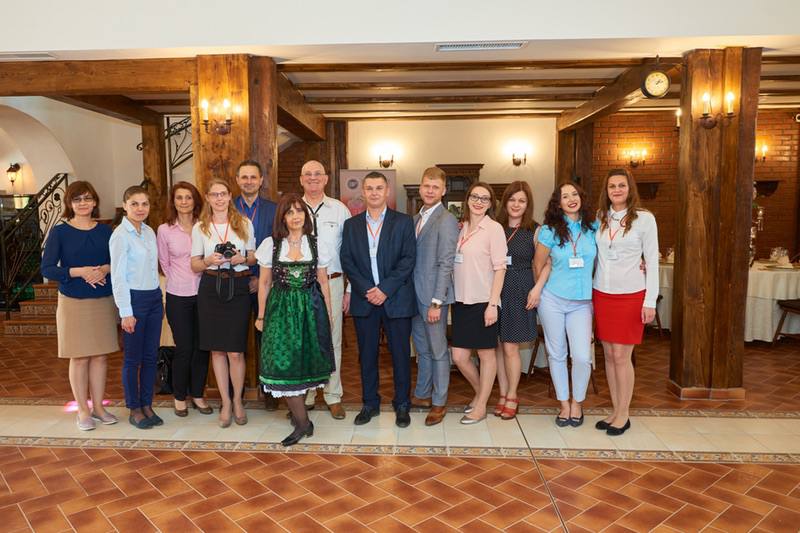 OUR TEAM
Always with the smile on the lips, the Ambient Team will be more than your host. We are a great family always waiting for you to be part of it, for a few days, the days when you will feel the warmth and harmony that this idyllic place seizes, breathing passion for details, perfect artistic sense, hospitality and joy
We are waiting for you with love, Home!