Ambient, Designer of a dream day
Let yourself be surprised by the Edelweiss Salon, the ideal place decorated in a traditional style, where you can celebrate one of the most important days in your life.
For meetings and conferences, promotions and product launches or corporate events, we carefully created the Conference Hall where you will be able to celebrate a memorable day organized by our team specialized in personalized events.
The Great Events take place in all fairy tales and real life in exceptional landscapes such as Cristian host of Ambient Resort and your host on the Great Day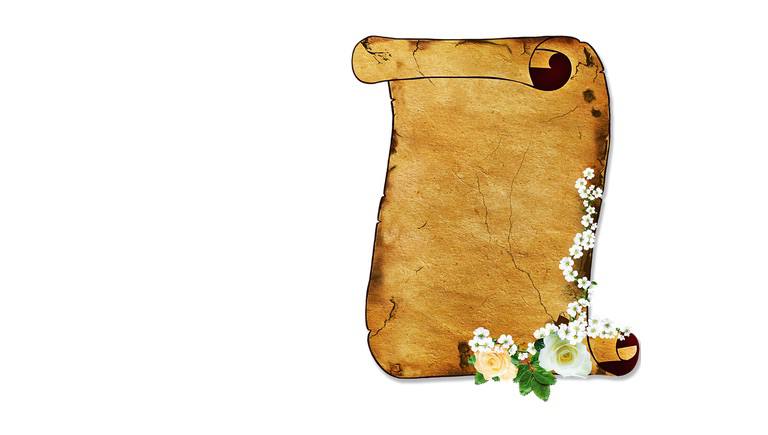 EDELWEISS EVENTS HALL
FOR UNIQUE MOMENTS
For the great evening, wedding, baptism or family and college gatherings, the Edelweiss Saloon fills your heart with joy and has room for 210 people, offering selected dishes for all tastes in the A la Carte or Ceremonial Restaurant. Here we will be waiting, dear guests, to enjoy every step of the happy encounter of long ago times with those that are only now emerging.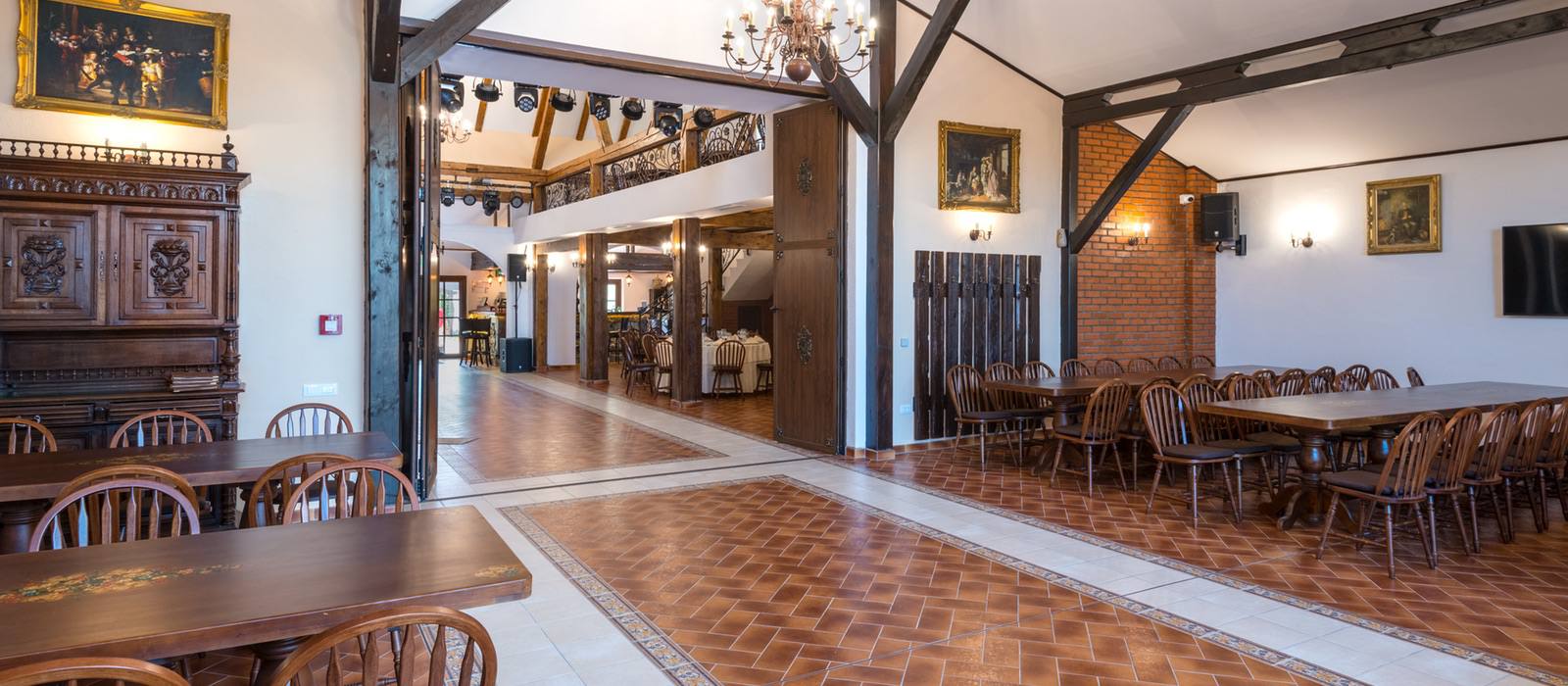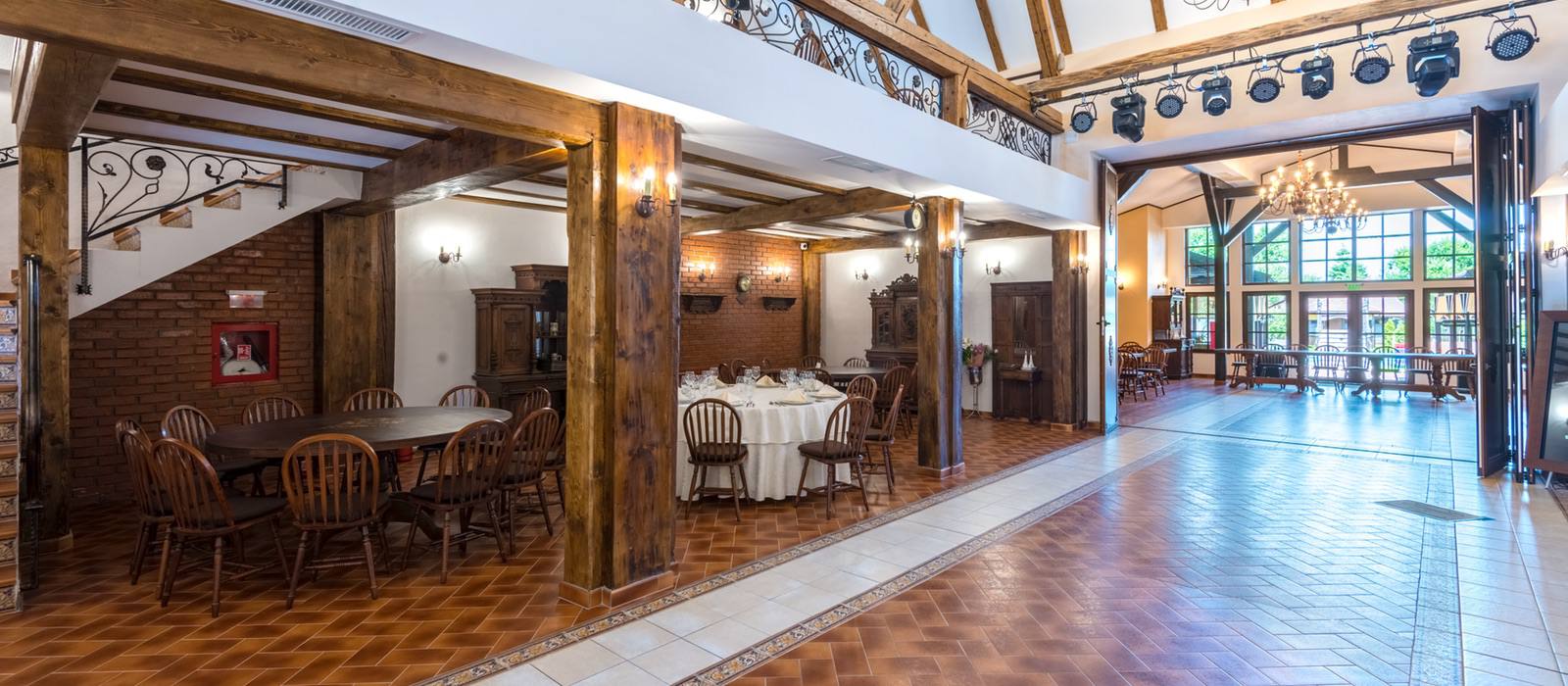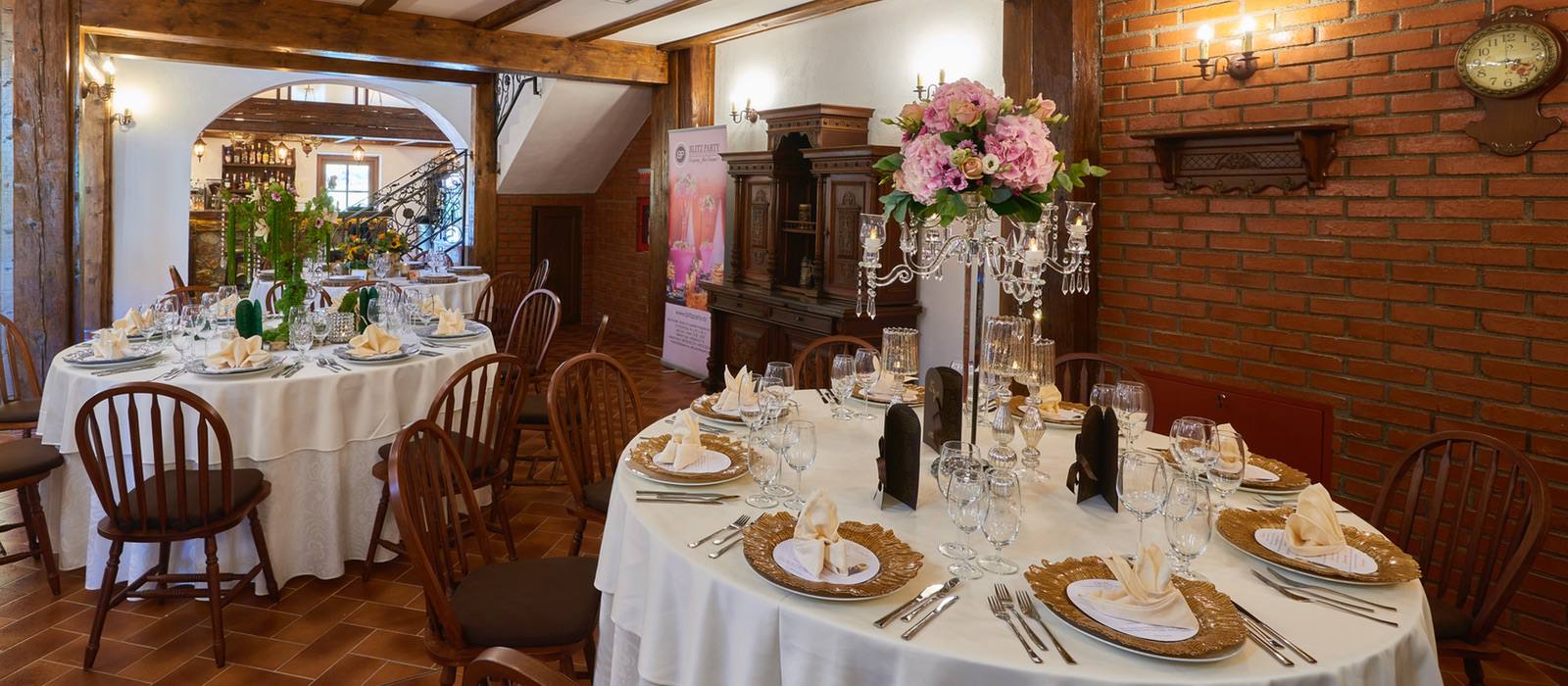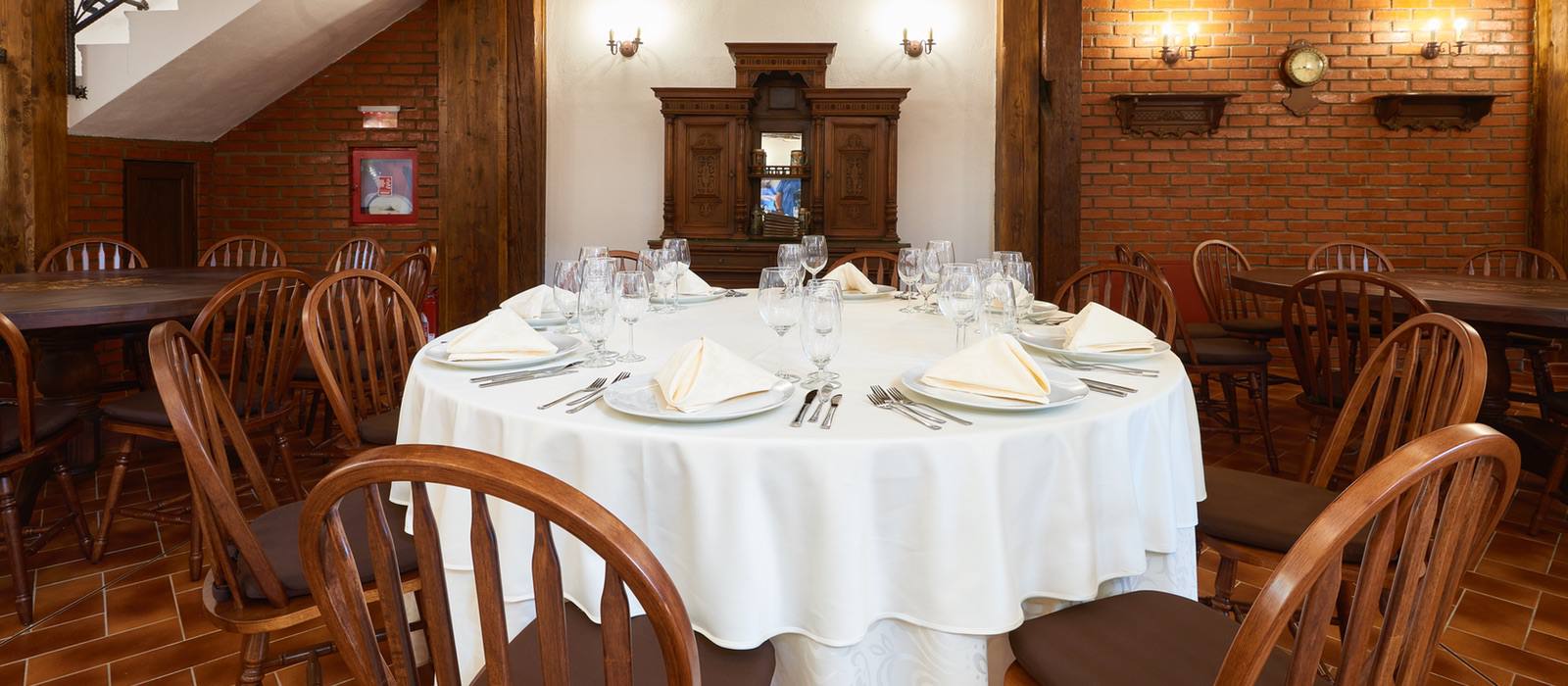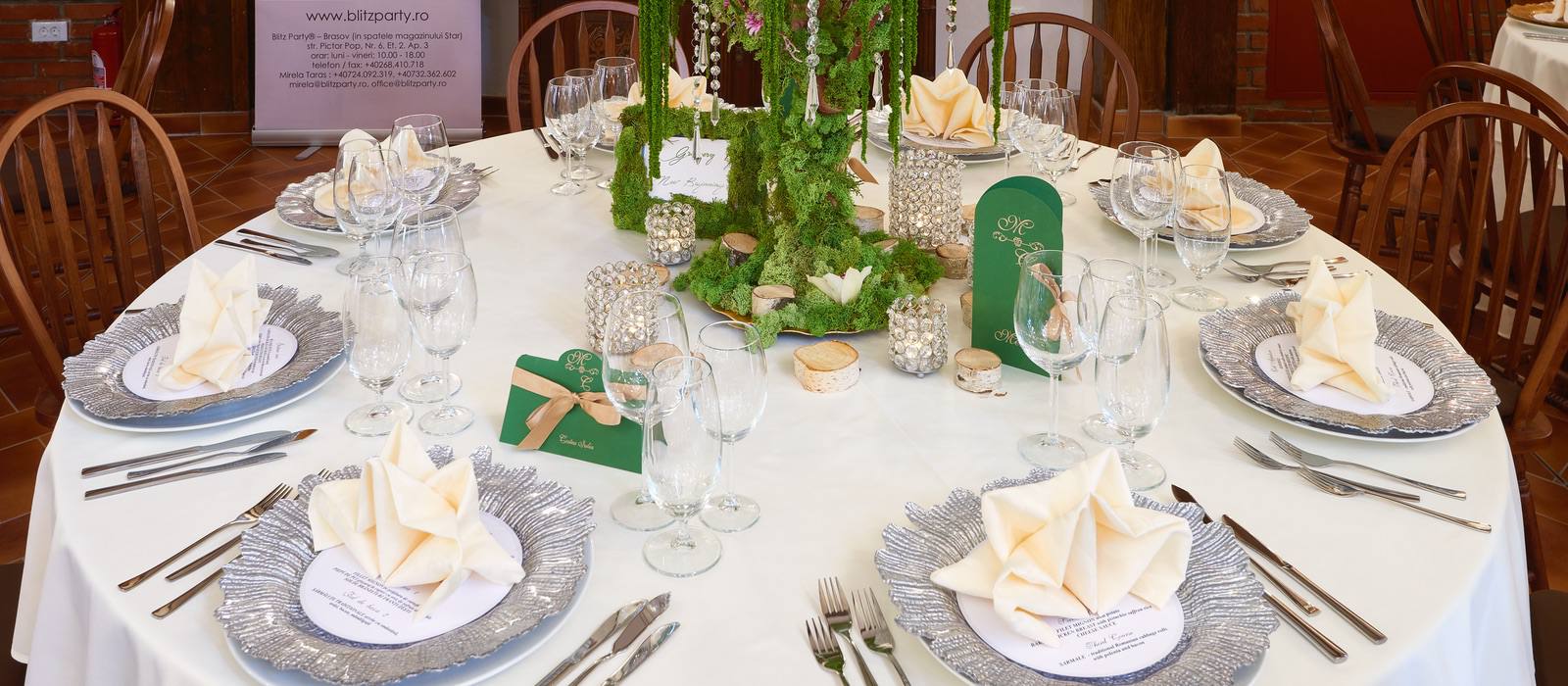 CONFERENCE ROOM

ALLY OF SUCCESS ACTIVITIES
The conference room is great for 120 people and the Saxon pride from 1852 has now become an impressive two-level salon, well-decorated and endowed with all the amenities.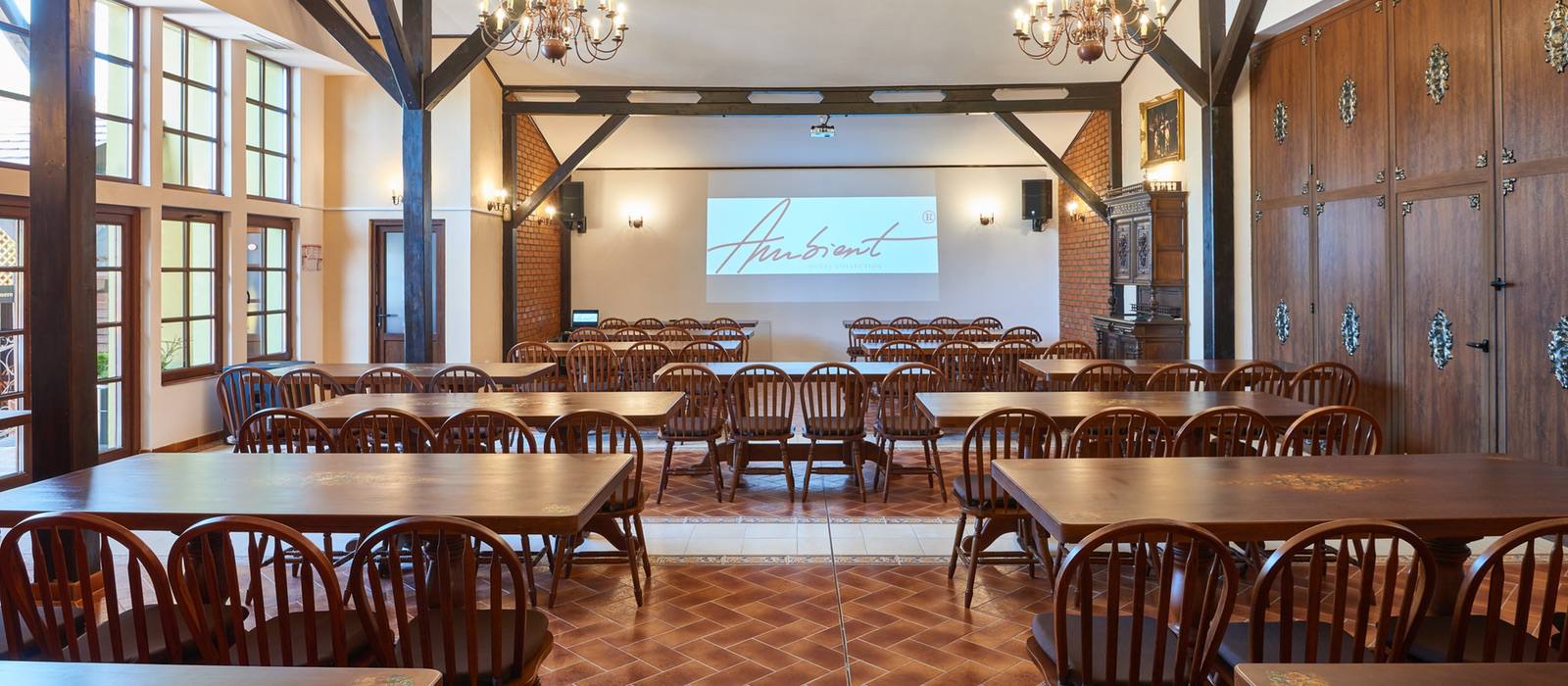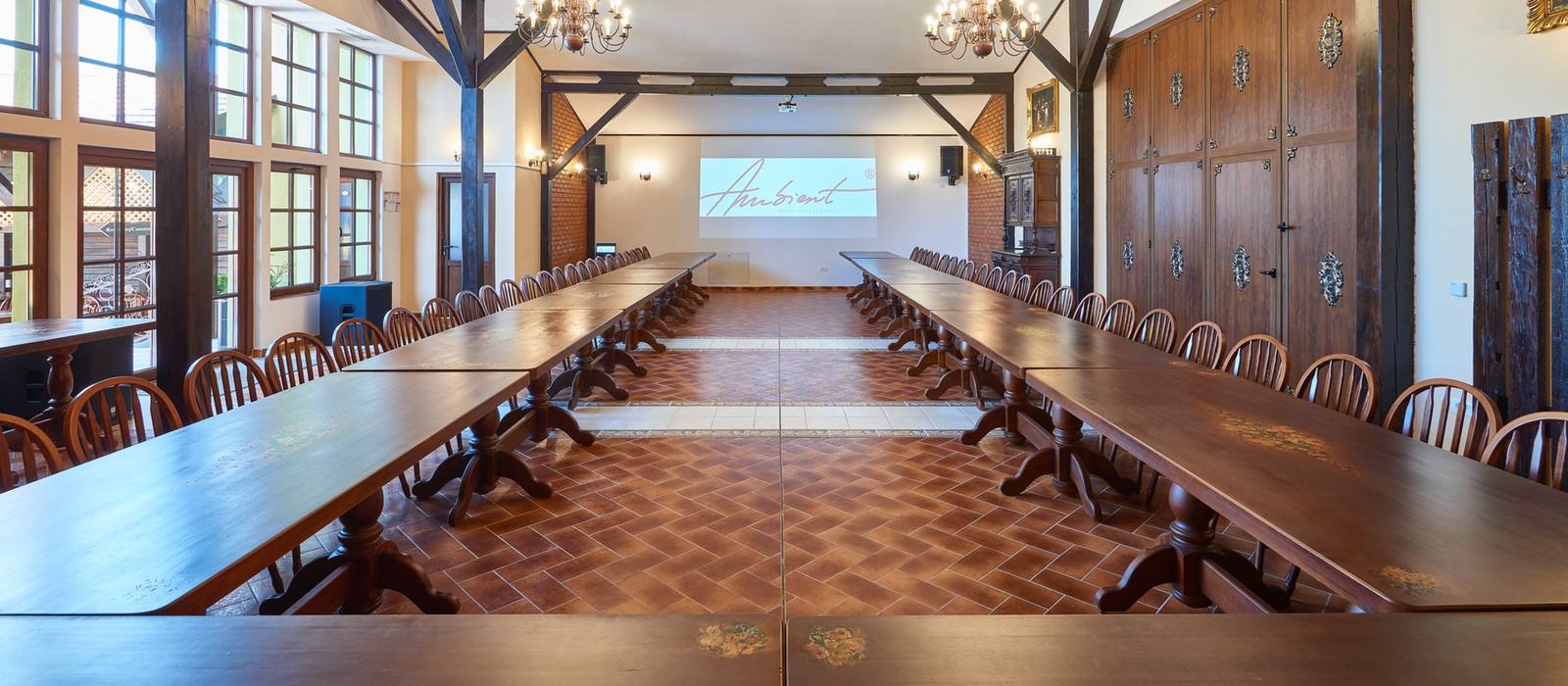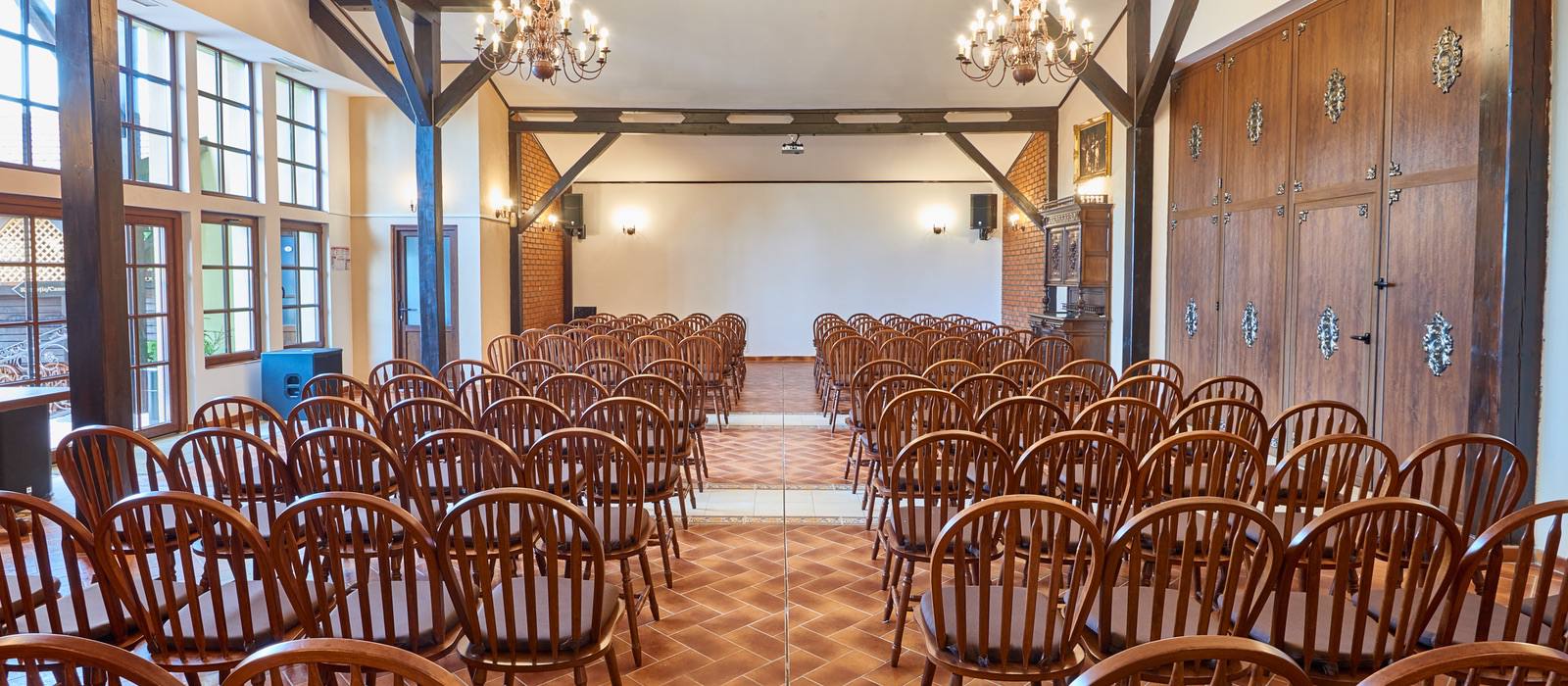 Dimensions
Length: 15 meters
Width: 9.5 meters
Surface: 142.5 square meters
Maximum height: 6.5 meters
Minimum height: 4.3 meters
Facilities
Air conditioning, Clima
Natural light
Darkness
Restaurant Services
Equipment
Wireless internet access
JBL sound system and wireless microphones
Laser pointer
TV LCD
Projector
Projection screen
Flipchart with paper and markers
Whiteboard
Laptop, PC – opțional
Imprimantă, copiator, fax – optional
Video or audio conference system – optional
Parking
Free parking, daily, in the property's parking area or in front of the unit
Theater

120 people

U Shape


100 people
Classroom

60 people
Round Table


60 people
Reception. Dinner

90 people
Reservations and information

You're welcome! We will be delighted to plan a memorable day together!