THE TRADITIONAL SWEET TASTE
If you've ever wanted to savor dishes, specially prepared for your Lord's tastes,
Welcome Home!
Here is the wonderful place to go with confidence in the open kitchen and whisper in the ear of the skillful chef all that your heart pleases. He, a legendary master, will listen carefully and prepare wisely your favorite ingredients, according to the liking and pleasure of your Mary.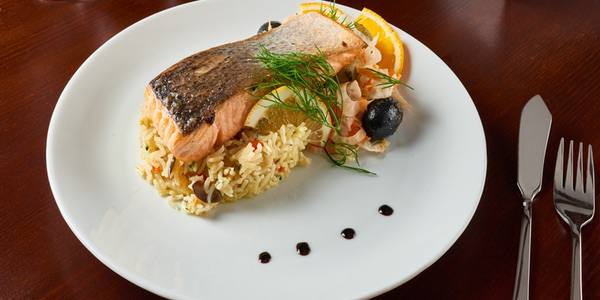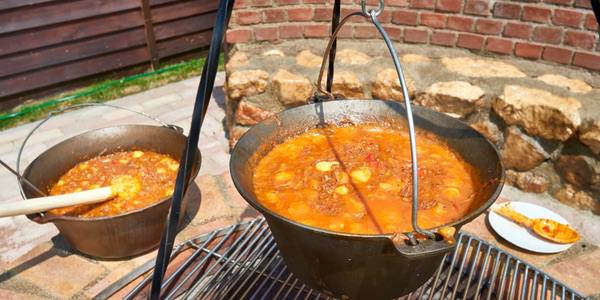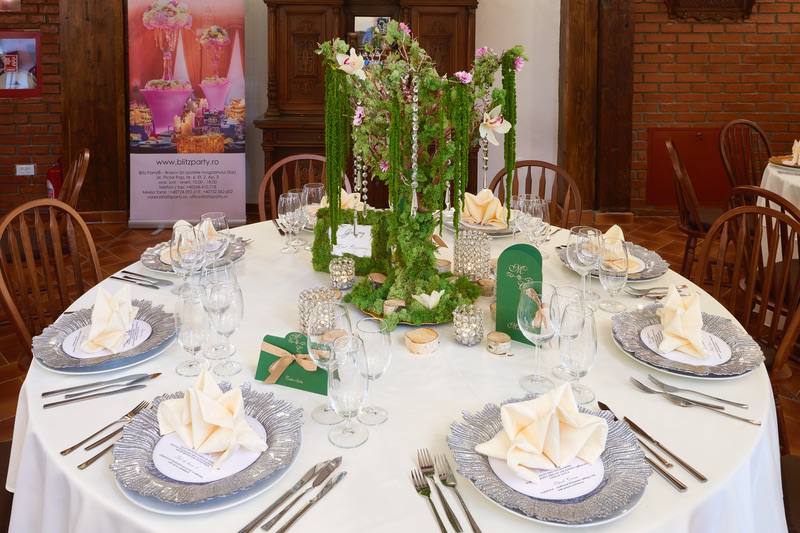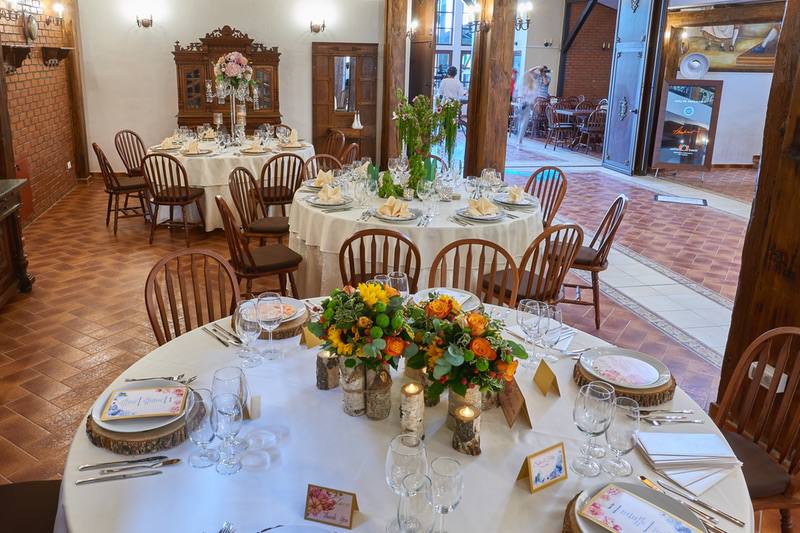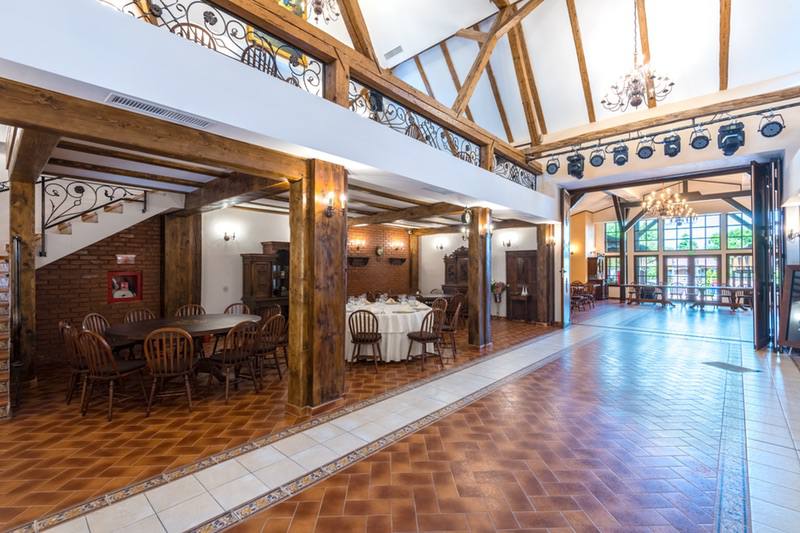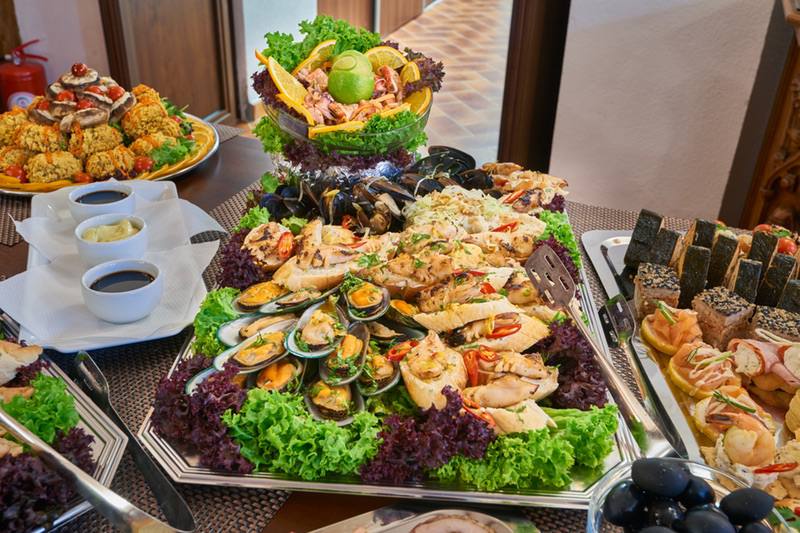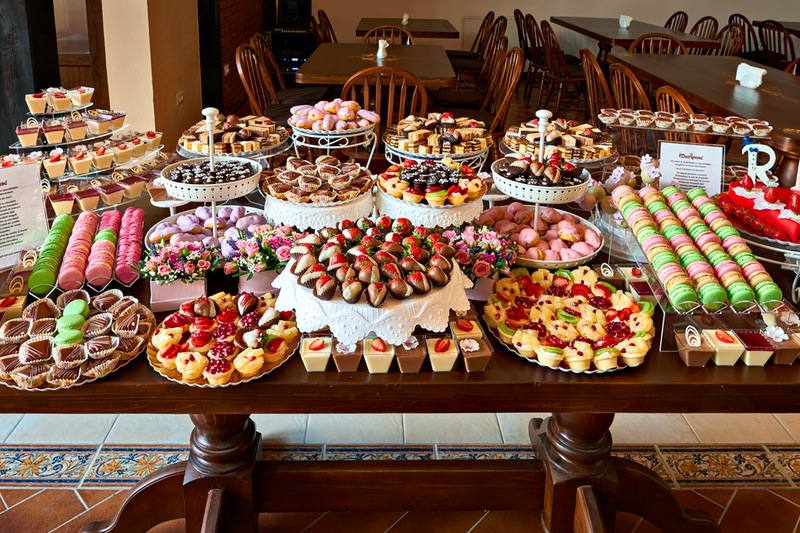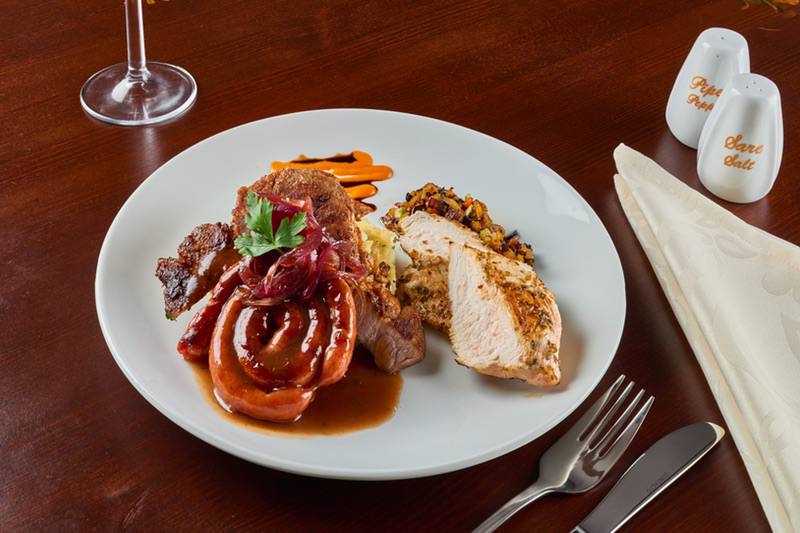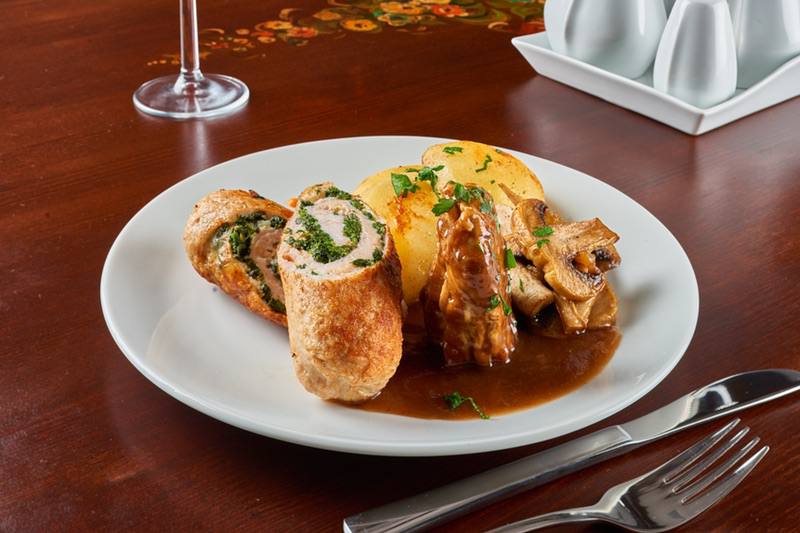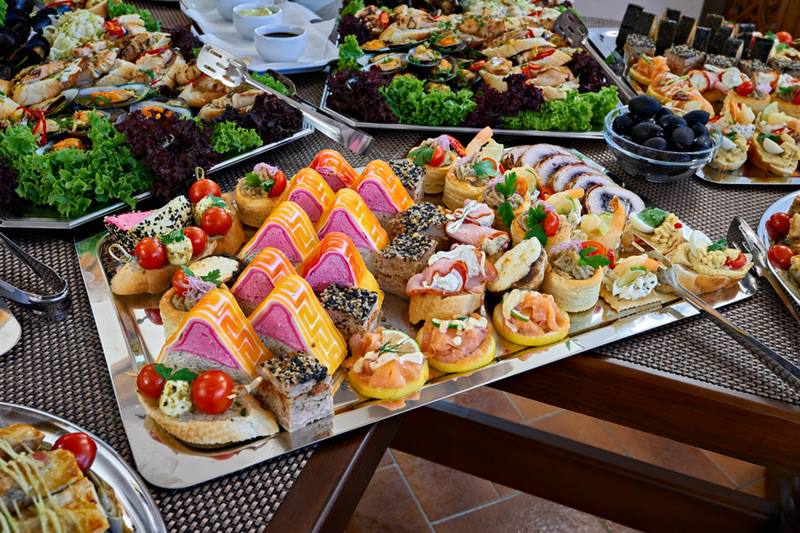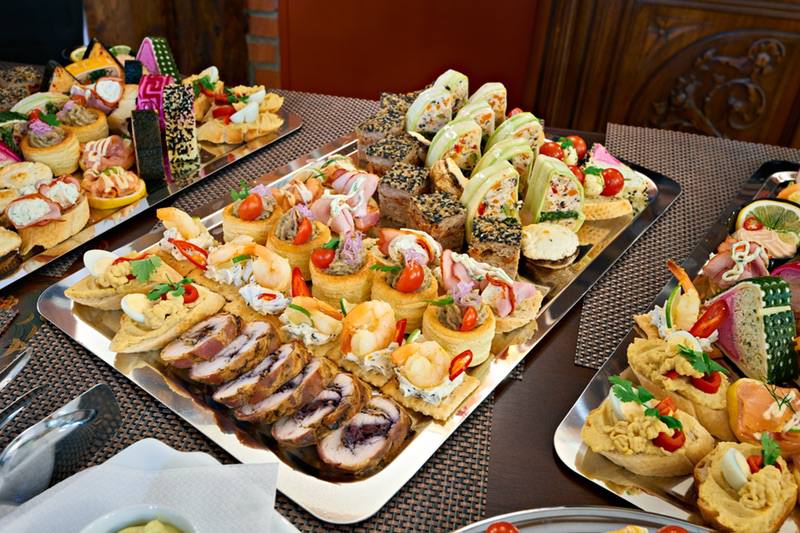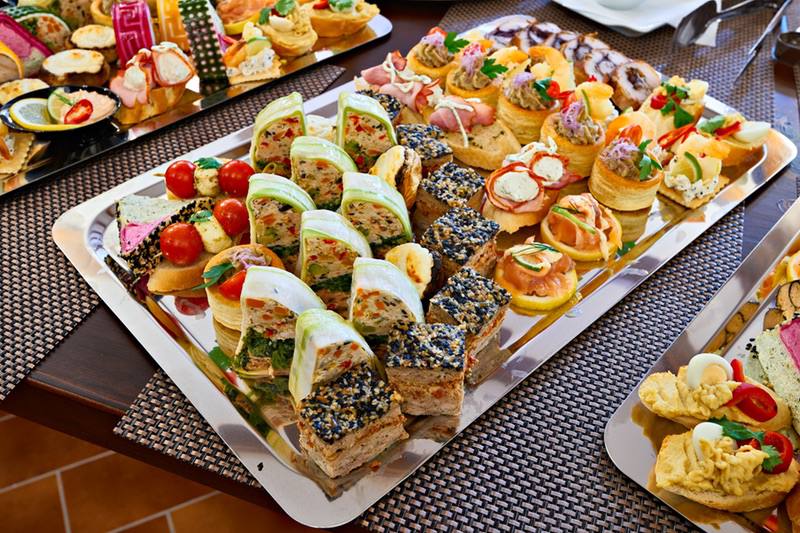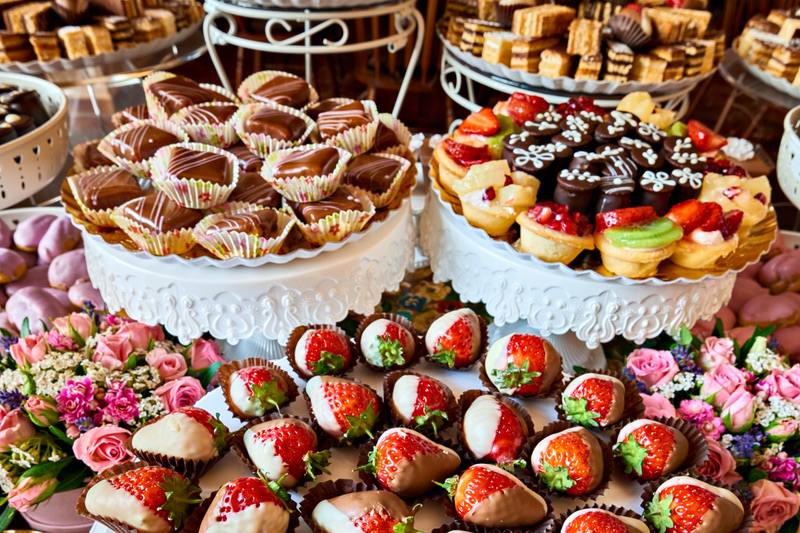 TAILORED
For the great evening, wedding, baptism or family and college gatherings, the Edelweiss Saloon is full of banquet for 210 people, offering selected dishes for all tastes in the A la Carte or Ceremonial Restaurant.
Here we will be waiting, dear guests, to enjoy every step of the happy encounter of long ago times with those that are only now emerging.
Discover a traditional different space
Also for you, dear guests, we have prepared pampering for all tastes: three bars for those who spend the night here, a wonderful outdoor terrace with 50 seats, a rustic bar with barbecue, a wood oven and a stove like grandmother´s, where many other goodies can be served.
And if you will come here, you will feel relaxed day by day, because here life is sweeter and in any corner you will go, you will find a little of all, or skillfully painted wood of the most appreciated ones, or by the seasoned dishes, or by the dancing salons, and in the evening you will be glad and we will become … Home.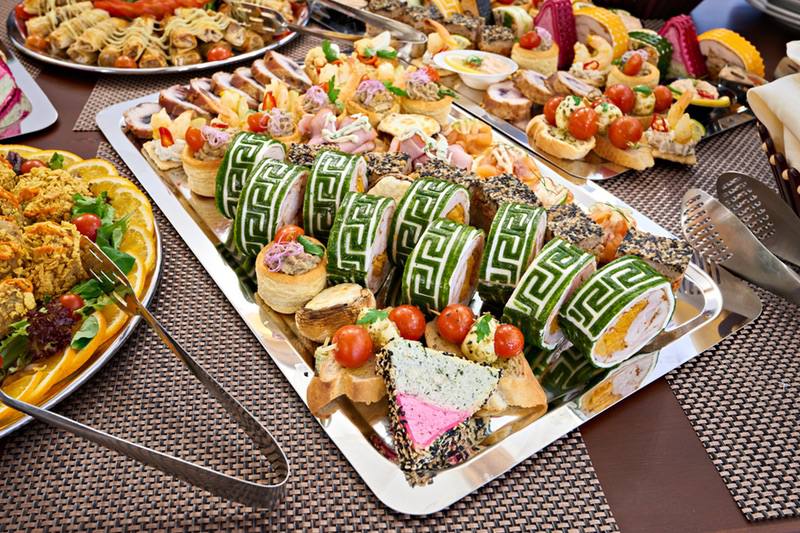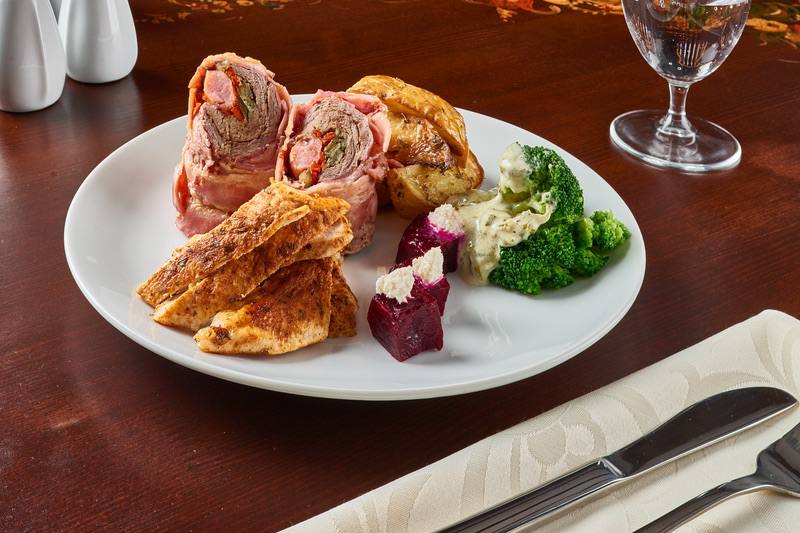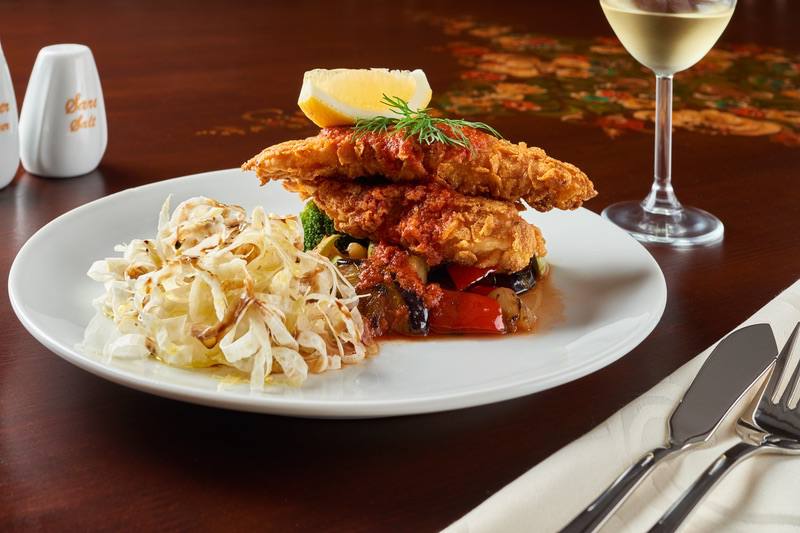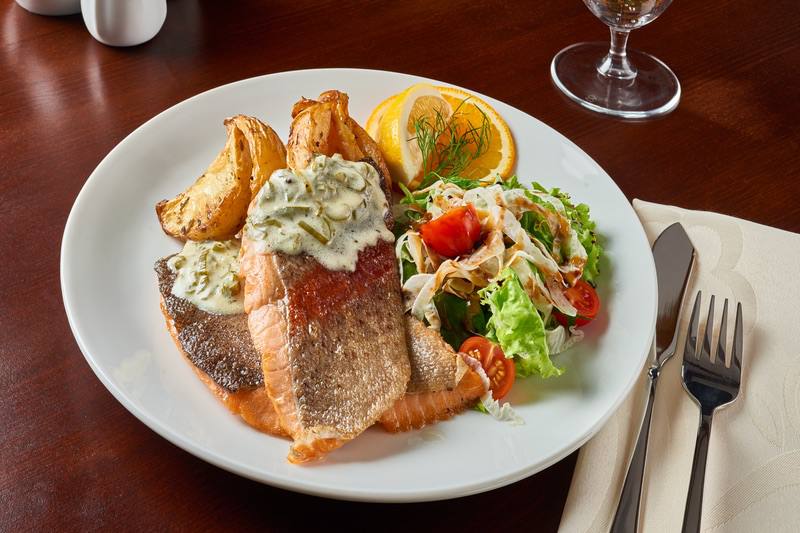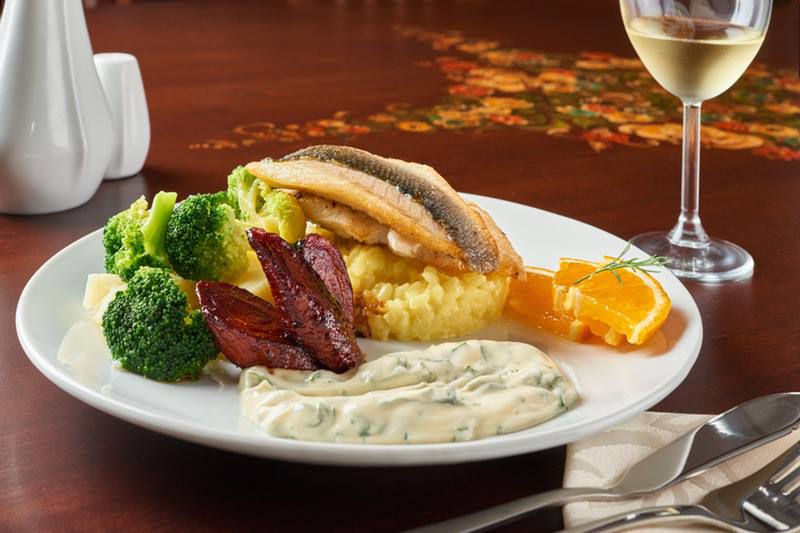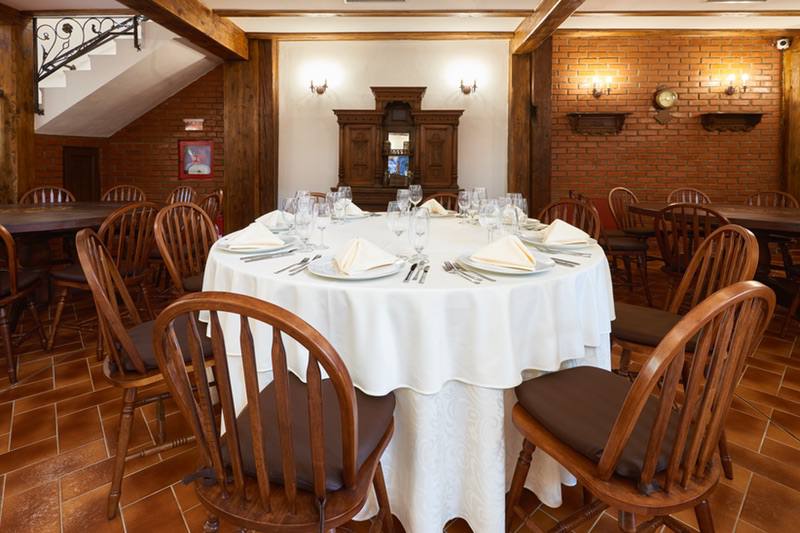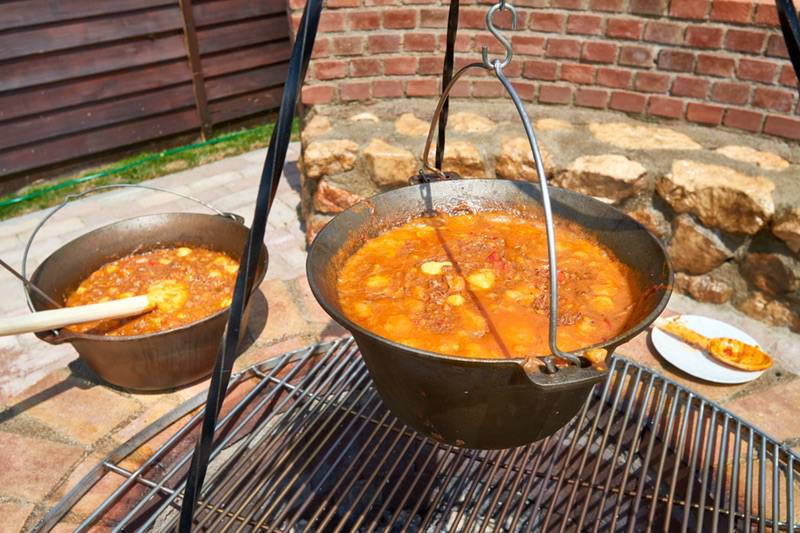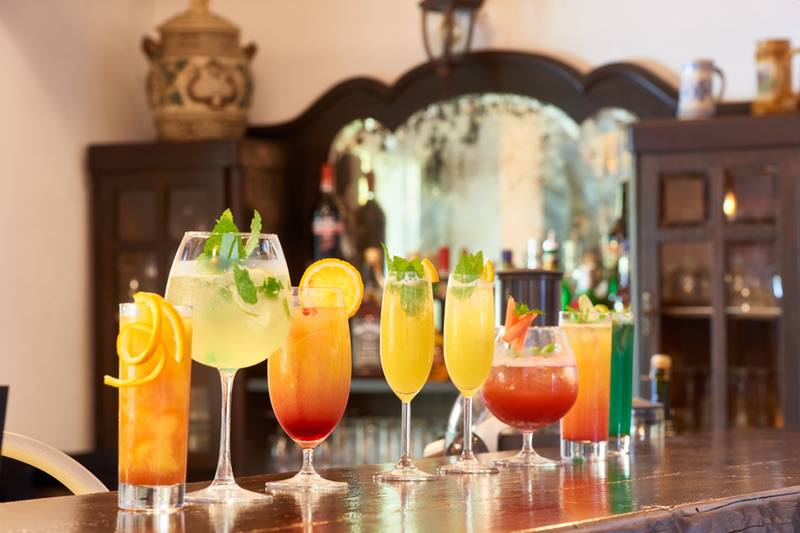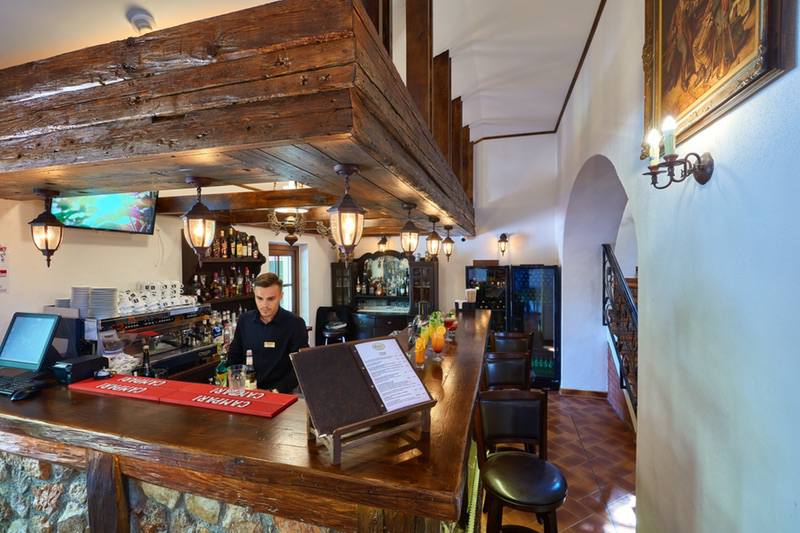 In Honor to All
We invite your Thirsty Souls in Ambient bars to experience surprising flavours. We have lovingly created three bars to be the meeting places of tastes, where the sweet is above the bitterness, where joy floats in the air and the souls always smile.
Breakfast and Late Night Bar (open 24/24). Breakfast schedule 08:00 – 11:00
Bar Terrace for outdoor pool and terrace (during the summer season)
Bar in the Event Hall / Restaurant. Orar Bar: 11:00 – 22: 00. Restaurant 11:00 – 22:00
Open hours

Breakfast Bar and Late Night (Open 24/24). Breakfast schedule 08:00 – 11:00
Terrace Bar for the outdoor pool and terrace (during the summer season)
Bar in the Event Hall / Restaurant.Bar Program: 11:00 – 22:00. Restaurant Program: 11:00 – 22:00
Reservations

We are waiting for you to taste our dishes