PEACEFUL AND FLAVOURED MORNINGS
We invite you to start the day with the smile on your lips!
We will have the honor to enjoy your mornings and your senses with our open kitchen buffet breakfast, where you will be able to choose the fresh ingredients that you would love to be cooked by our chef. Breakfast is served from Monday to Saturday between 8 and 11, with hot and cold dishes: traditional cheeses, sausages, pastries and homemade jams, organic vegetables, garden, juice, coffee, water.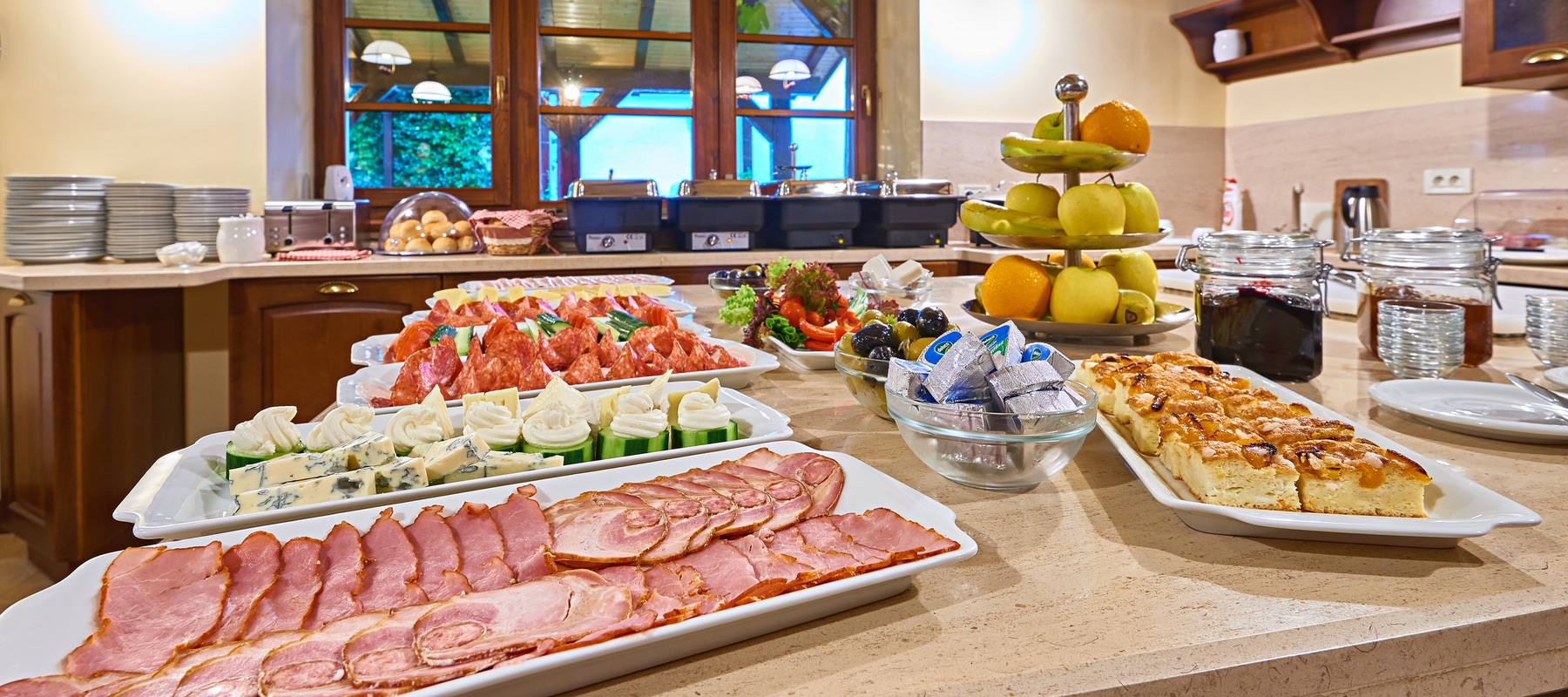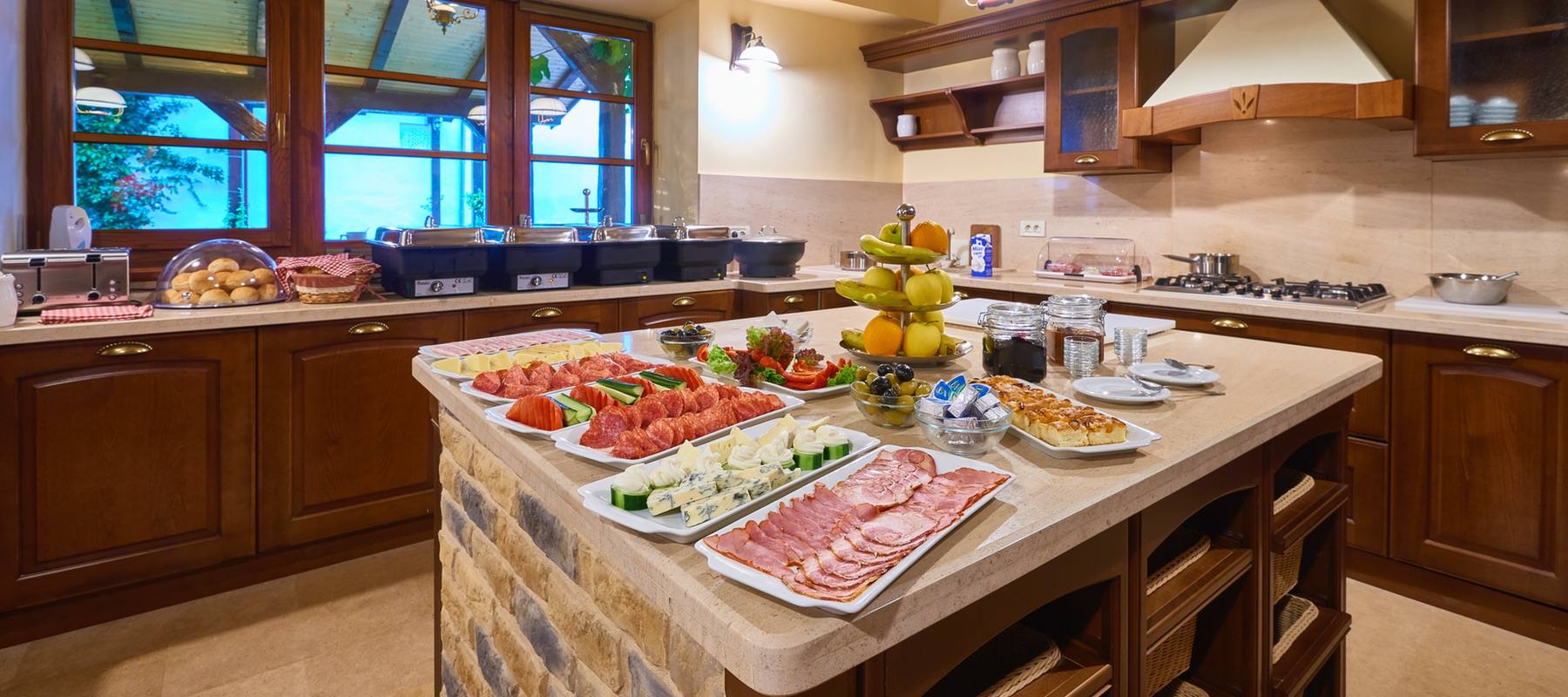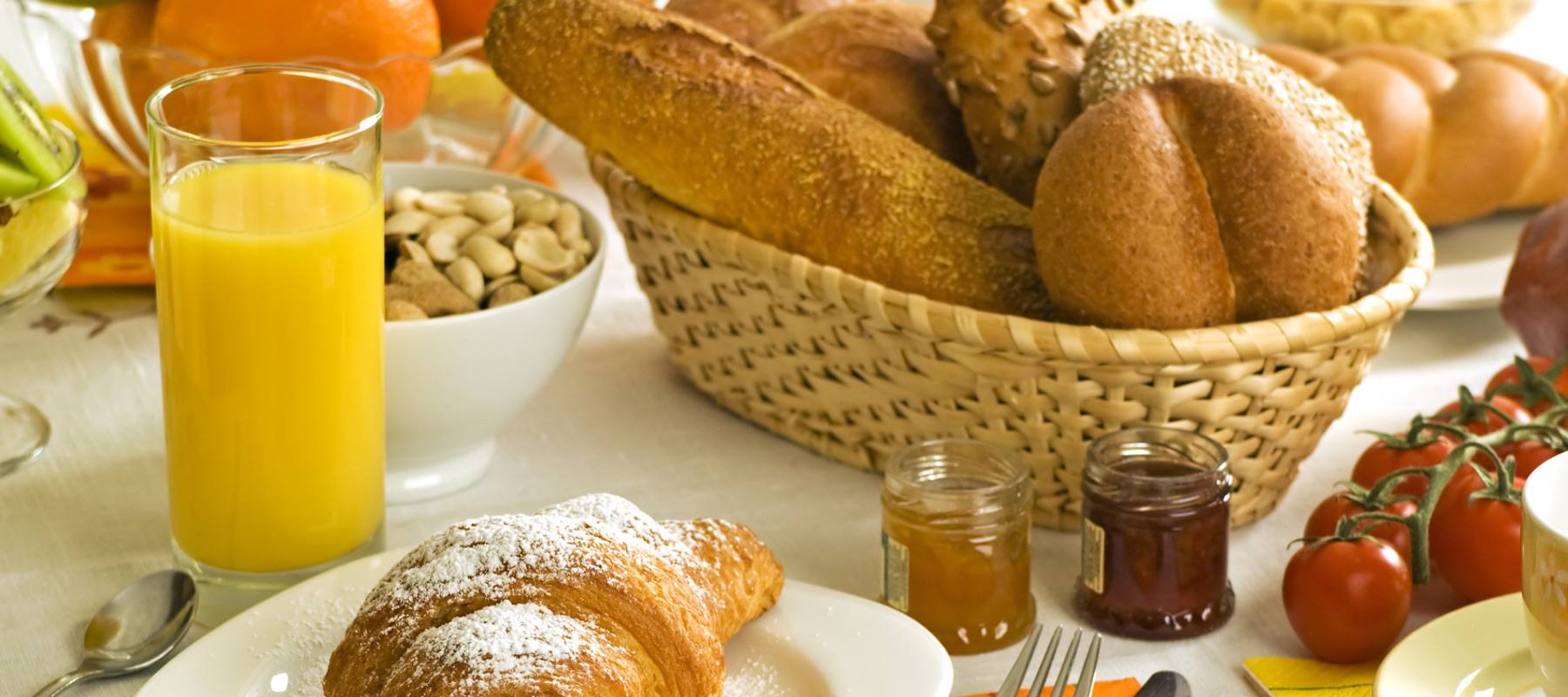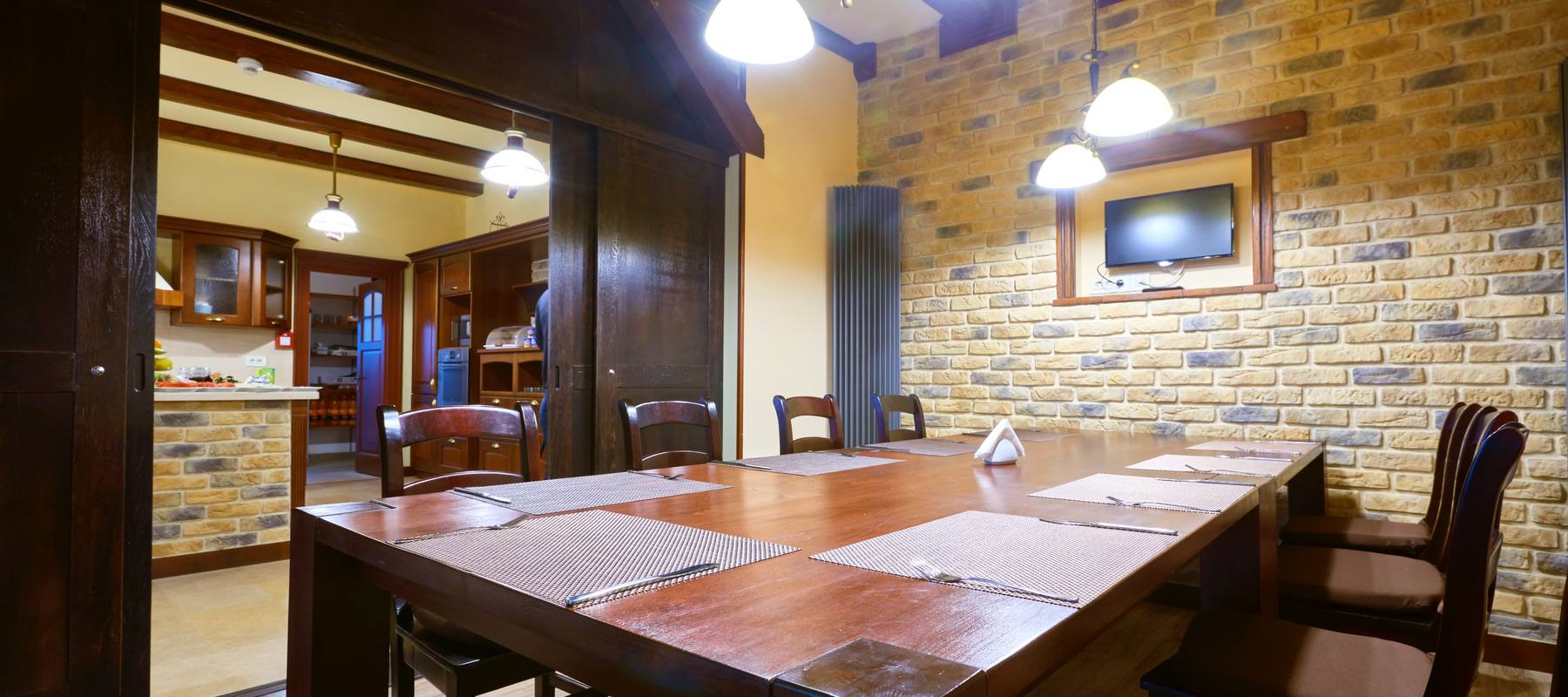 Breakfast hours

Enjoy a personalized experience

8am – 11am